If you have a problem or question that isn't covered on our FAQs/help pages, you can contact us for help!  You can contact a friendly Listia Moderator or Administrator by going here: https://help.listia.com/hc/en-us/requests/new
Alternatively, you can click the Member Support link in the footer of every Listia page.  From there, click on "Submit a request" in the upper right hand corner.  
Please fill out the form with as much detail as possible so that we can help you as quickly and effectively as possible.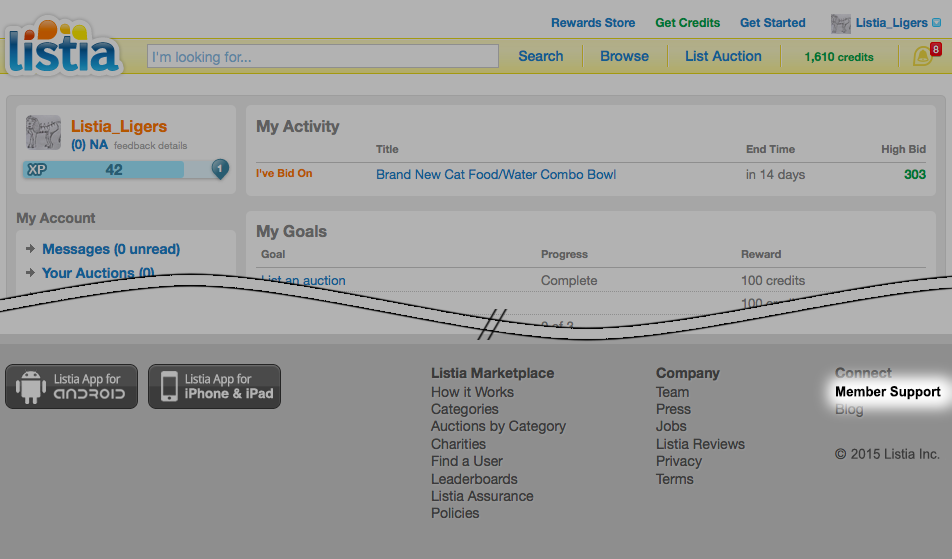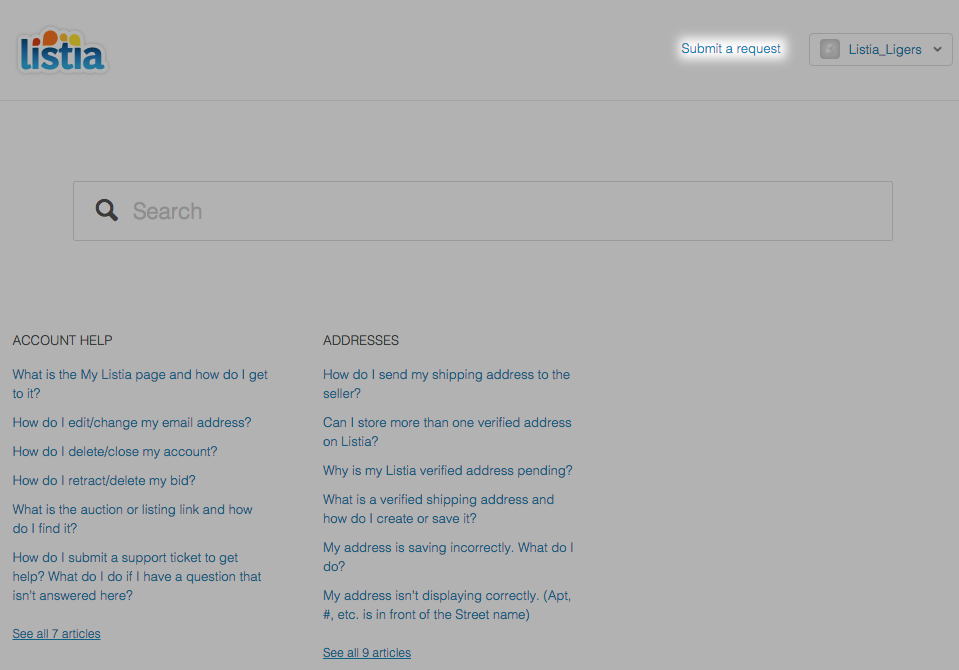 Tips: For the fastest and best results, select accurately from the "Reason for your contact" drop-down menu.  And remember to include an auction link if the topic is about a specific listing.